Research
NUCCA Is the Most Well Researched Spinal Care Technique Available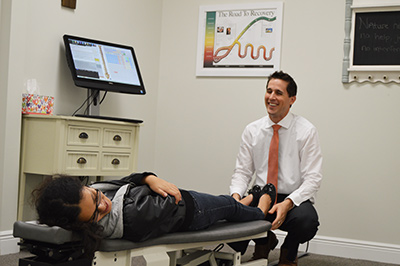 The National Upper Cervical Chiropractic Association and the Upper Cervical Research Foundation are committed to advancing the understanding of the Atlas subluxation complex and its effect on health.
A landmark study was published in 2007 in the Journal of Human Hypertension that showed a NUCCA correction was able to lower blood pressure more effectively then two blood pressure medications read more about it on WebMD.
In addition, the upper cervical research foundation has several published and many ongoing research projects examining the effect of an upper cervical correction on health and function. Read more about the UCRF.
You can also see over 70 years of research into the upper cervical misalignment and its effect on health and function at UpCSpine.com.
Click here for a list of hundreds of NUCCA-related research articles.
At Thrive Spinal Care, we are committed to practice-based research and funding ongoing research being conducted around the world.

Thrive Spinal Care | (954) 533-1977