Meet the Team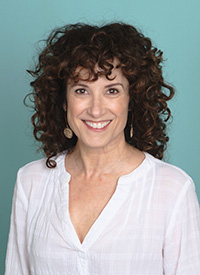 Gabriela | Chiropractic Assistant
She is the happy face and effervescent personality who will always greet you at our office. Gabriela will make you feel right at home as she introduces you to our office and helps you with your first visit paperwork. She has also started her journey with TSC as a patient as well. Upon seeing fewer headaches and being inspired to eliminate all OTC drugs, Gabriela fell in love with the Chiropractic lifestyle. On a personal note, Gabriela was born in Houston, TX, but grew up in Argentina and moved to the US in 2001.
---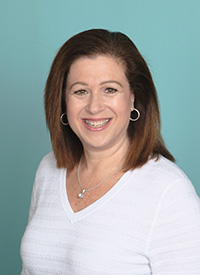 Claire | Chiropractic Assistant
I have been a chiropractic assistant for the past 17 years and continued to stay in this field because I enjoy helping and seeing people get the care and help that they need. I am always here in the office to answer any question or concerns you may have about your care and to make sure your visit with us goes smoothly. On a personal note I was born in Bronx, NY and moved to Florida with my family in 1999. In my leisure I treasure the times I get to spend with my friends and family. I am blessed to say that I have a beautiful daughter, two loving parents, my 93 yr. old grandmother and a very supportive boyfriend for the past 6 yrs. Oh, and I can't forget my favorite little boy, my cat, Boo, who I always love to snuggle up with after a hard day. I also enjoy the theatre and relaxing time catching up with good friends.
---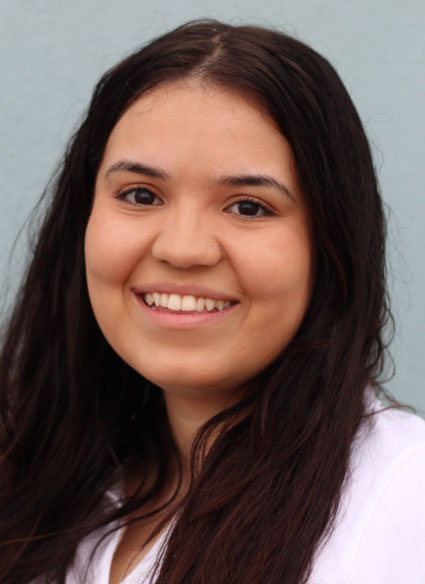 Jessica | Chiropractic Assistant
She has always been an advocate for chiropractic care because she has seen first-hand how life changing it can be. She is a proud ambassador for this office and the care that is unlike any kind of care she had ever received. She is always eager to help all patients with any requests they may have, whether that be in the office or on the phone. Jessica was born in Sweden and grew up in Miami and Orlando, FL. She is a 2019 graduate from FIU with a Bachelor's in Event Management. During her time off, she enjoys spending time with her puppy, 2 cats, and her boyfriend. She also loves visiting Disney with her boyfriend whenever she has the chance!

Thrive Spinal Care | (954) 533-1977