Meet Dr. Chris Maxson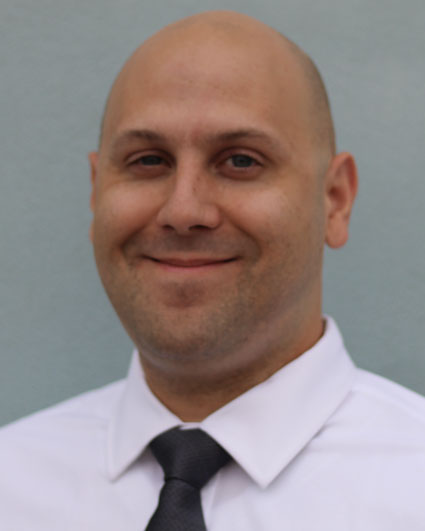 Dr. Chris Maxson – Chiropractor
Discovering the Power of NUCCA
Dr. Maxson is focused on helping others in the best way possible. Growing up in the Chicagoland area he discovered chiropractic at an early age. It wasn't until he learned about NUCCA that his desire to become a chiropractor increased. His mother suffered from Trigeminal Neuralgia for nearly 30 years. She was on various medications that numbed her body from severe pain. She had been to other chiropractors, but the issue would always come back. Eventually her symptoms got worse, and issues started to spread to other areas of her body. She then was diagnosed with Barrett's esophageal cancer.
When he discovered about the power of NUCCA care, he quickly sent his mother for her first adjustment. Within a year she was cancer free, her medical doctors took her off all her medication, and she hasn't had an episode since. Through his experiences Dr. Maxson believes anyone can benefit from NUCCA and the results speak for themselves.
Request An Appointment >

Receiving an Education in Chiropractic
Dr. Maxson graduated from Palmer College of Chiropractic Florida. During school he was Treasurer of the Upper Cervical Club and Vice President of the Torque Release Club. Prior to chiropractic college he earned his bachelor's degree at the University of Illinois-Chicago where he studied Applied Kinesiology-Movement Science.
Outside of the Office
Dr. Maxson has a wife and three children. He enjoys writing music, scuba diving, racing, and spending quality time with family.
---
Dr. Chris Maxson | (954) 533-1977